A socially responsible company seeks to provide to its customers, employees, shareholders, and the community from which it draws its support.
​The Mansfield Cares Community Leader Program is a network of local businesses dedicated to support the health, wellness, and educational needs of the Mansfield community.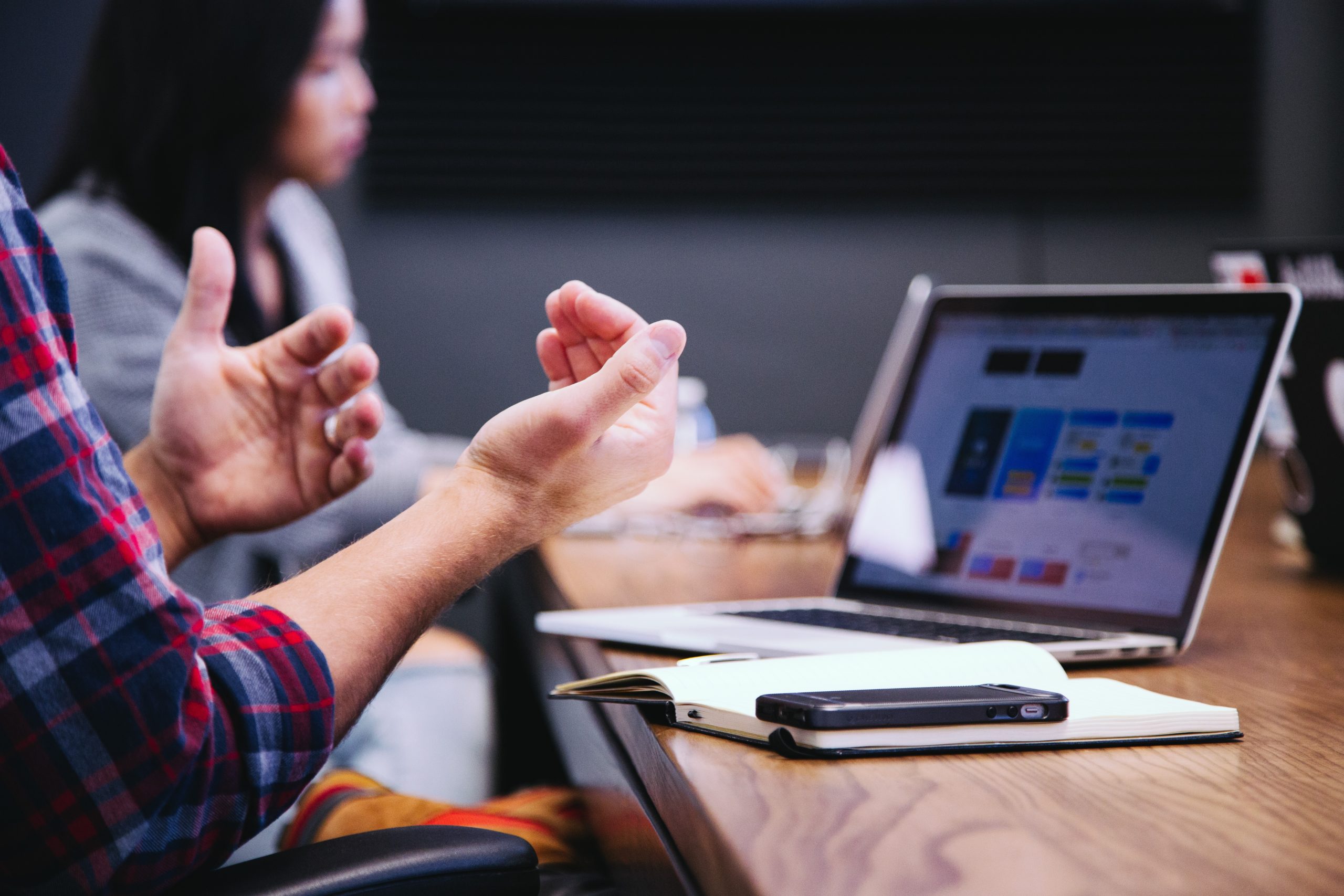 How Can We Help?
By banding together and providing resources to Mansfield's leading charitable programs, these businesses serve as the leaders of the "conscious capitalism" initiative, a Mansfield Cares movement to organize and recognize local businesses who strive to give back to their local community.
Donate Today
Together we can support those charities committed to helping our neighbors in need.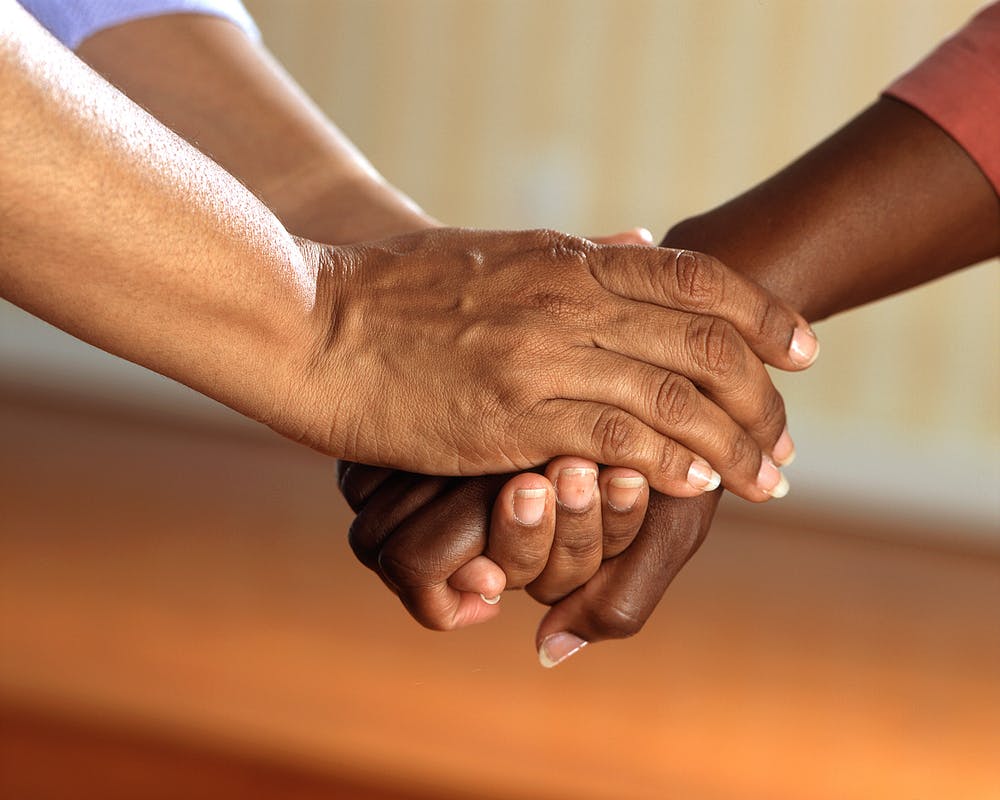 As Mansfield grows, so does the challenge of helping those in need. We believe that through your generous support, we will continue to expand our programs and help those in need within our community.
​
There are many ways to donate, whether by contributing funds, getting involved, or spreading the word within the Mansfield community.
If you'd like to donate and join the Mansfield Cares Community Leader Program, please reach out and let us know.
Get Involved
Donate. Attend Our Events. Become an Ambassador. Contact Us With Any Questions.