Supporting and Serving the Community of Mansfield Since 1999
Mansfield Cares is the #1 fundraiser for charitable organizations within the Mansfield community. We raise money for local 501 (c) charities allowing them time to focus on directly helping those in need. We are 40 plus volunteers strong. We strive to make giving a fun experience and create enjoyable events to raise money throughout the year.
Charities supported in the recent past include but are not limited to: Feed the Kids, numerous Mansfield Food Banks, Shoes for the MISD Back to School Bash, and college scholarships for MISD seniors.
What makes us unique is that we ask ourselves: "How can we raise money while having fun?" We provide support to numerous organizations, not just one. We stay local. We are local.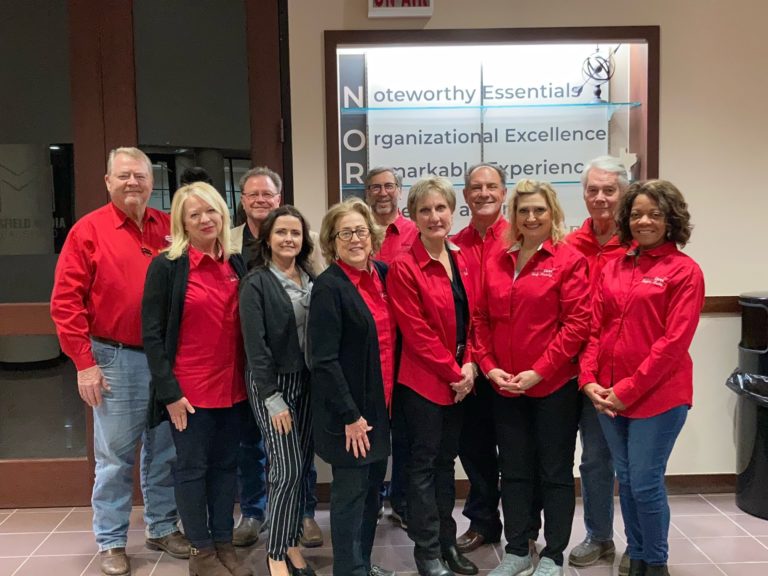 We believe our community is stronger, healthier, and better in every way when everyone works together. That's why we raise the funds for local charities and non-profit organizations that serve and support our neighbors in Mansfield.
Frequently Asked Questions