Mansfield Cares is the single largest annual supporter of Mansfield's many active community charities and wellness programs. Your donations support the health, wellness, and education of those in the Mansfield community.
Mansfield Cares Partnerships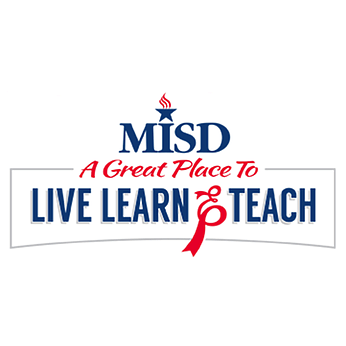 Mansfield ISD Scholarship Program
The MISD Scholarship Program seeks to award as many scholarships as possible from the local community groups to qualifying graduating senior students. It has expanded from two scholarships to over fifty scholarships awarded each year to graduating seniors in the Mansfield ISD. It will continue to grow and include graduating seniors from all high school senior classes in the MISD. Mansfield Cares is the largest single donor to this program.
From your support, and in partnership with the Mansfield Women's Club, Mansfield Cares was able to build and fund the inception of Mansfield Food Bank, now serving as the Harvesting International Ministries headquarters. Each year, your donations help support twelve local food pantries and the Harvesting In Mansfield Center headquarters every month to help feed the many individuals and families they serve.

The Mansfield Mission Center
The Mansfield Mission Center of Mansfield, provides free groceries, encouragement, counseling, financial & career training, rent & utility assistance, and medical care to individuals and families with special critical needs or emergencies.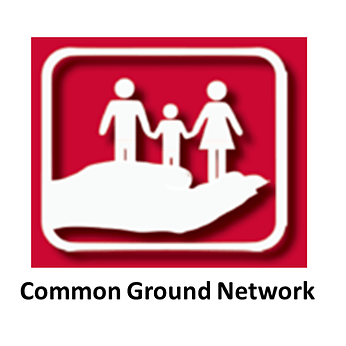 Common Ground Network - Back to School Program
In partnership with the Common Ground Network, we help MISD students purchase school supplies for the coming school year every August 1st. In addition, a health fair has been incorporated to provide children with free dental, eye, and scoliosis screenings for free from time donated by local Mansfield doctors and nurses.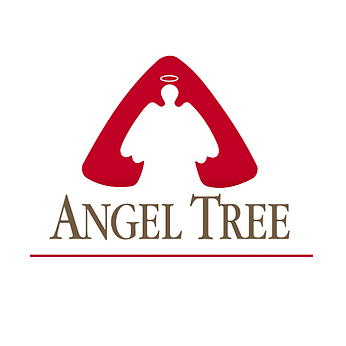 In coordination with the Common Ground Angel Tree Program, we provide assistance to over 5,500 MISD students each year with grocery store vouchers to provide meals for families in need over the holidays. Additionally, each year, a network of churches and civic groups "adopt" groups of children to provide gifts and clothing for the holidays.