If you're looking for a party, we've got one! Mansfield Cares holds three annual events to raise funds for local charities. Come throw the dice and get rowdy at the Viva Las Mansfield Casino Night, enjoy an evening of fine dining at Wines Around the World, or get all dressed up for the annual Charity Ball. Buy a ticket, bring your friends and be a sponsor – and feel good that your good time is helping to care for children in the Mansfield community. Learn more about our upcoming events below.
Join Us At One of Our Upcoming Charity Events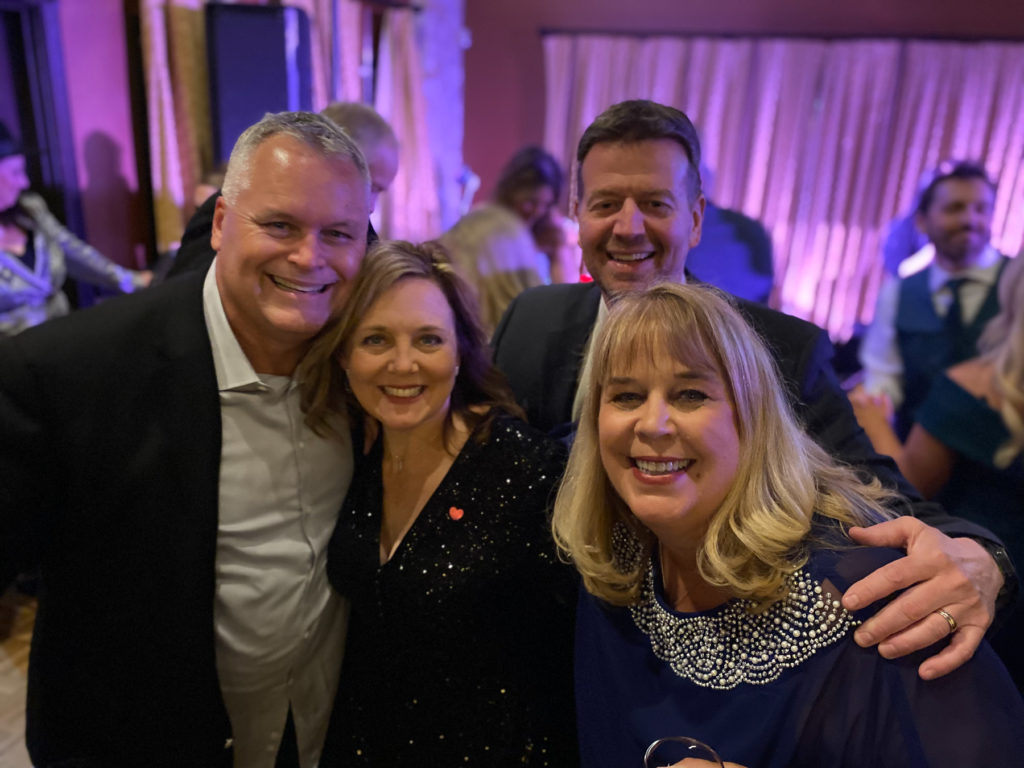 Get ready for the biggest party in town! The Mansfield Cares Gala charity ball is set for February 25, 2023. Stay tuned for more details!
Mansfield, Texas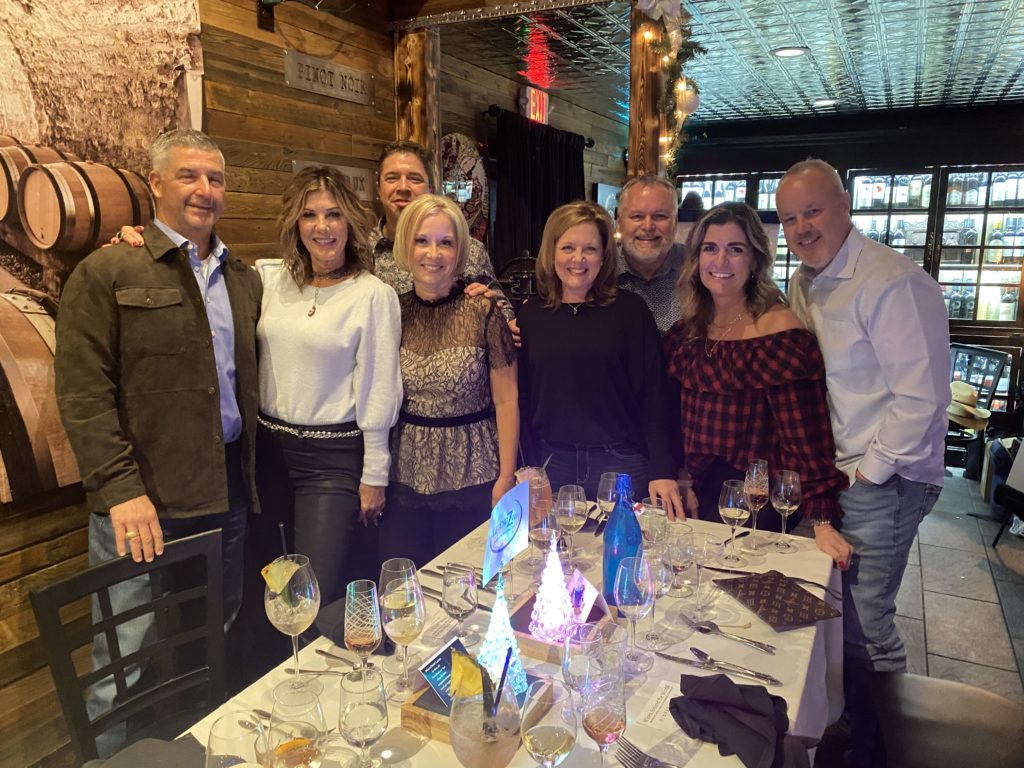 Wines Around The World Join us November 27, 2022 for our 3rd annual wine tasting and dinner holiday celebration at The Vault at 6:00 PM.…
The Vault
All proceeds are donated throughout the year to local food pantries, the Feed the Kids summer program, shoes for kids to go back to school in the Fall, and more than a dozen college scholarships for graduating seniors.
Browse Our Past Charity Events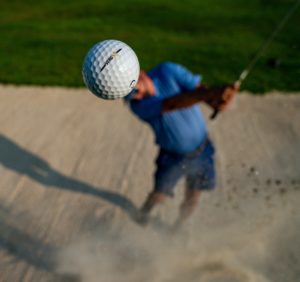 Want to be treated like a VIP at the 2023...
Read More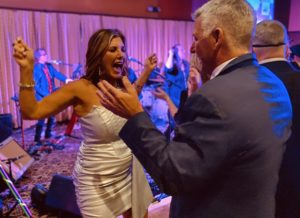 More than 200 attendees partied at Mansfield Cares' annual charity...
Read More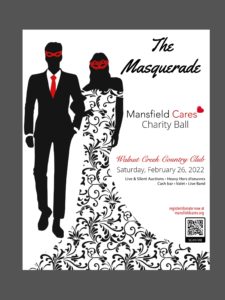 After almost two years of wearing masks, it's time we...
Read More