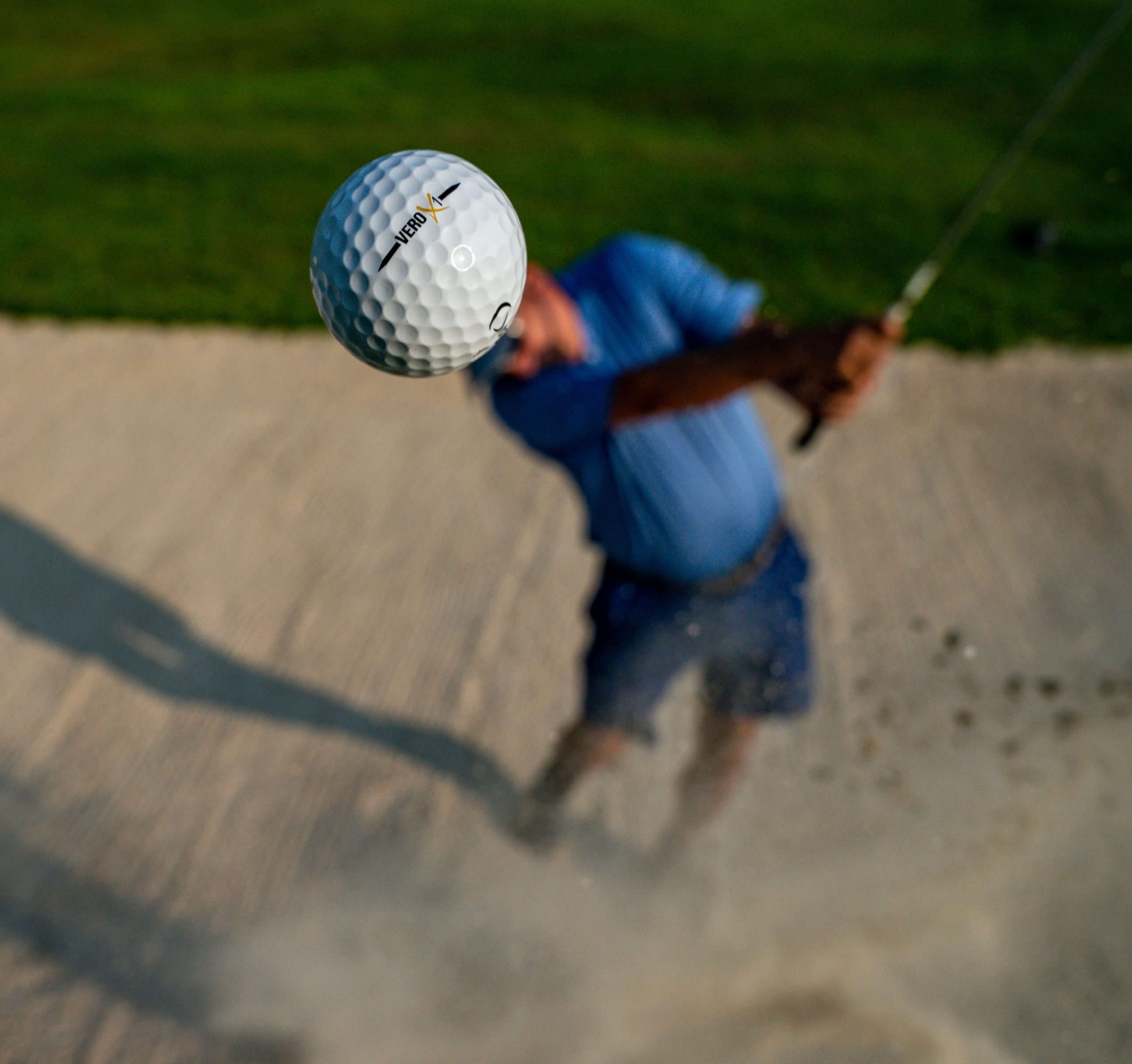 Want to be treated like a VIP at the 2023 Charles Schwab Challenge at Colonial Country Club? Come big on the chance to be an Honorary Observer at Viva Las Mansfield at Walnut Creek Country Club on July 23!
Among the items to be auctioned off at the popular annual casino night is a pair of Honorary Observer passes for the 2023 Colonial. Included in the package are VIP parking, the opportunity for two people to walk inside the ropes of the PGA tournament for one day, names announced to the gallery at the tee box and Honorary Observer golf shirts and hats.
Other items to be auctioned off include a grill from Lowe's and a firearm.
The silent auction and raffle will feature Kendra Scott jewelry, golf putter, Texas State Fair basket, Bison cooler, candy basket from AndiMac Candy Shack and much more.
Guests will gamble the night away, playing Texas Hold 'Em, Craps, Roulette, Blackjack and Slots, then turn in their tickets for raffle items.
They will also enjoy Beef Wellington, coconut shrimp, chicken and waffles on skewers, empanadas and drinks, while grooving to the tunes from the disc jockey.
Serious gamblers will want to enter the VIP Gamers Tournament, where the top three finishers will battle for a trip to Las Vegas, $500 gift card or Henry Classic Lever-Action Rimfire Rifle.
Tickets are $125 per person or $500 for the VIP Gamers Tournament (includes access to all gambling, food and entertainment). Get tickets here.
Proceeds from Viva Las Mansfield will go to Feed the Kids, local food pantries and shoes for kids to go back to school.