Interested In Getting Involved? Consider Becoming an Ambassador
As Mansfield grows, so does the challenge of helping those in need. We believe that through your generous support, we will continue to expand our programs and help those in need within our community.
There are many ways to get involved through Mansfield Cares including volunteering at events, assisting with various programs, such as Feed the Kids, or donating your time to our community.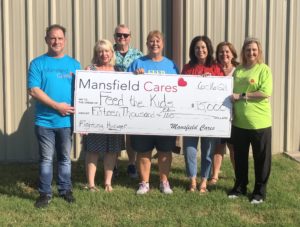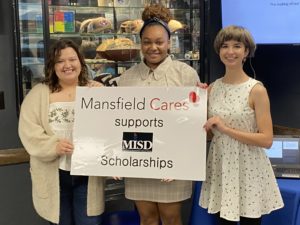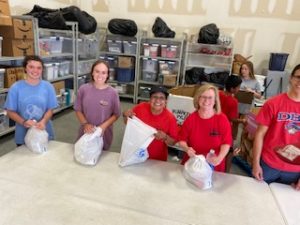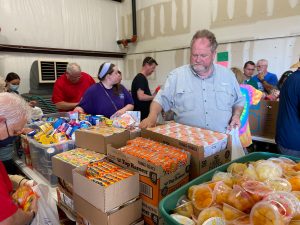 Together we can support those charities committed to helping our neighbors in need. Mansfield Cares is the safety net for all of Mansfield charities, supporting the families and students of the Mansfield Independent School District. We do this by…
Supporting all food pantry partners providing nutritious meals to the food insecure in our community.
Being the largest provider of college scholarships benefiting deserving MISD students.
Supporting MISD students through Common Ground, with programs like Feed the Kids, shoe vouchers and supplies at the Back to School Bash, and the Christmas Angel Tree.