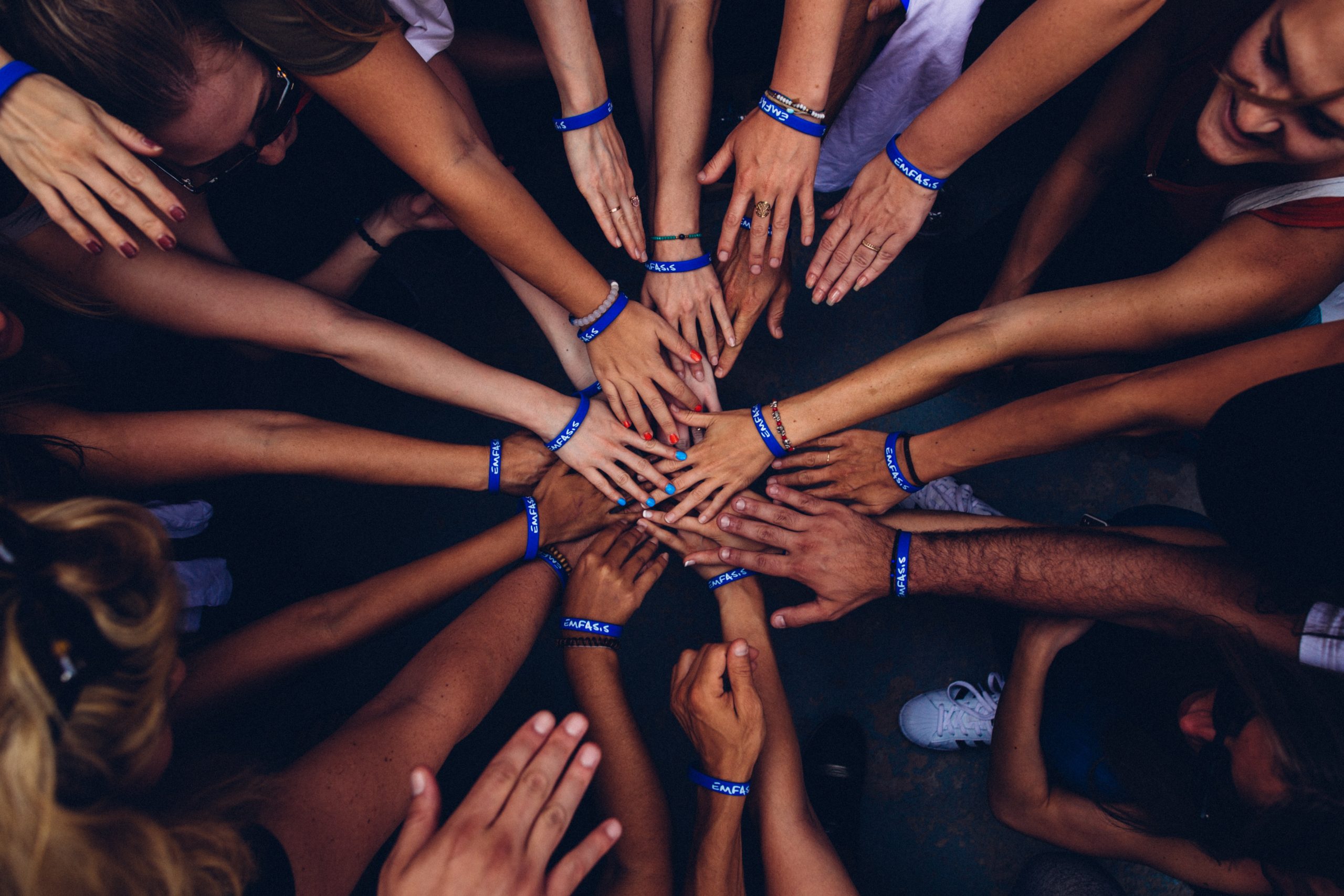 We know you strive to be a confident and helpful contributor to the Mansfield community and you want to support local charities in meaningful ways.
But there are so many needs, and so many worthy causes, it's hard to choose just one to receive your support. It can make you feel overwhelmed. Not knowing where to begin, or doubting whether your contribution will make any difference, it's easy to choose to do nothing instead.
We know how important it is to choose who to support with your finances. You want the money to go to great organizations, doing good work for others in your community. And if you could, you'd support as many of these charities as possible.
You deserve to give with confidence and have your donation make more than a dent in the needs facing our community. 
Giving to Mansfield Cares means your contribution does just that. It makes more than a dent…it makes a difference.  Not just for one, but for many right here in Mansfield. 
Mansfield Cares is the safety net for all of Mansfield charities, supporting the families and students of the Mansfield Independent School District. We do this by…
supporting all food pantry partners providing nutritious meals to the food insecure in our community.

being the largest provider of college scholarships benefiting deserving MISD students. 

supporting MISD students through Common Ground, with programs like Feed the Kids, shoe vouchers and supplies at the Back to School Bash, and the Christmas Angel Tree.
Mansfield Cares ensures these charities and more have the funding they need to continue serving our neighbors in Mansfield who need these services the most. 
You make that kind of difference when you give to Mansfield Cares.
So make a difference in Mansfield today!
Support Mansfield Cares on September 15 for the North Texas Giving Day.

Receive updates throughout the year on the impact your contribution is having in our community. 

Be confident that your gift is making a difference through these vital and important charities supported by Mansfield Cares.
Click the North TX Giving Day link to contribute to Mansfield Cares today.
You don't have to be overwhelmed with the options for your charitable giving and wonder whether it will even make a dent in the need for helping others.  
Give to Mansfield Cares and know that your donation is making a difference in the lives of many who need it, right here where we live in Mansfield.
To a better Mansfield for all who call it home!
Suzy Herrmann, President
Mansfield Cares
PS – We know you get a lot of requests. So thank you for considering Mansfield Cares in your charitable giving plans. To keep up with how your support is being used by many charities in Mansfield, sign up for our email newsletter to stay up to date on all that is happening within our community. – Suzy