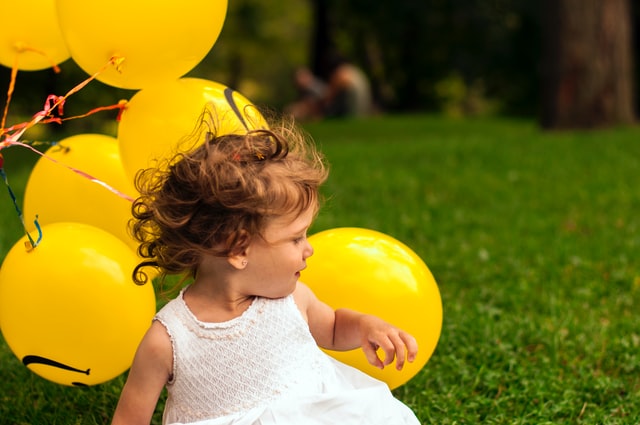 Every year, millions of Americans are affected by hunger and food shortage. Yet the reality is that the hunger crisis isn't due to a shortage in food supplies, but due to the growing prevalence of poverty. Here are 6 shocking facts about hunger in the United States – and what you can do to alleviate the food crisis.
1. 5.6 Million Go Hungry Every Day
A 2018 survey found that 5.6 million US households experienced severe shortage of food. This number represents 1 in 7 American families with children that are unable to buy food for their families. Going through food insecurity at a young age can lead to lasting consequences, especially when families are hounded by medical problems – the bills never seem to stop.
There just isn't enough in their coffers to cover everything. These are symptoms of much bigger problems because the number never seems to shrink at all.
2. 40 Million Americans Rely on Stipends
The Supplemental Nutrition Assistance Program (SNAP) reported that 40 million Americans relied on stipends to afford a nutritionally adequate diet. 22 million children rely on reduced price lunch received at school, yet an estimated 3 million children still go without breakfast.
3. Educators Say Children in Classrooms are Coming to School Hungry
3 out of 4 teachers are acutely aware of the plight of their students as they battle hunger. While school lunches have been able to alleviate the devastating effects of hunger, there isn't much they can do once the child gets back home where they don't have food.
4. Children Facing Hunger Receive Poorer Grades and Miss School
Without access to food, children face physiological and mental health challenges. Their experience stunted growth, anxiety, depression, and are unable to focus in their classrooms. As they go hungry, their immune systems become weaker and they run the risk of falling sick. This results in missed classes and poorer grades. It's an endless, vicious cycle that keeps on feeding itself.
5. 45% of Food Stamp Recipients are Children
Children continue to bear the brunt of poverty since they represent almost half of all food stamp recipients. What should concern us all is the growing stigmatization of the Supplemental Nutrition Assistance Program, which is embroiled in a deep myth that adults collect assistance when they don't need it. Yet this couldn't be further from the truth.
6. 1 in 5 Families in Poverty Don
'
t Qualify for Assistance Based Programs
The irony is that over 20% of food insecure families with children don't even qualify for food assistance programs due to employment requirements, household income, and other reasons. Their unique circumstances of being 'slightly' well off, but not enough to be able to purchase food supplies is another symptom of America's deeper problems, i.e., fundamentally flawed government assistance programs.
What You Can do to Help
One of the most effective ways to help children and their families is by donating to school breakfast programs, after school meals programs, summer meals programs, and school supplies for kids.
That's why we partner with Common Ground Mansfield and our local food pantries, such as Harvesting in Mansfield. These charities are helping teachers and community leaders alike with funding as well as food to combat the food insecurity that is more prevalent in Mansfield than many realize. We also provide kids with school essentials such as backpacks, pencils, books, and more so they can get the most out of their education.
You can help support these great organizations directly, or by giving to Mansfield Cares, as we distribute all funds to these and other charities in our area.