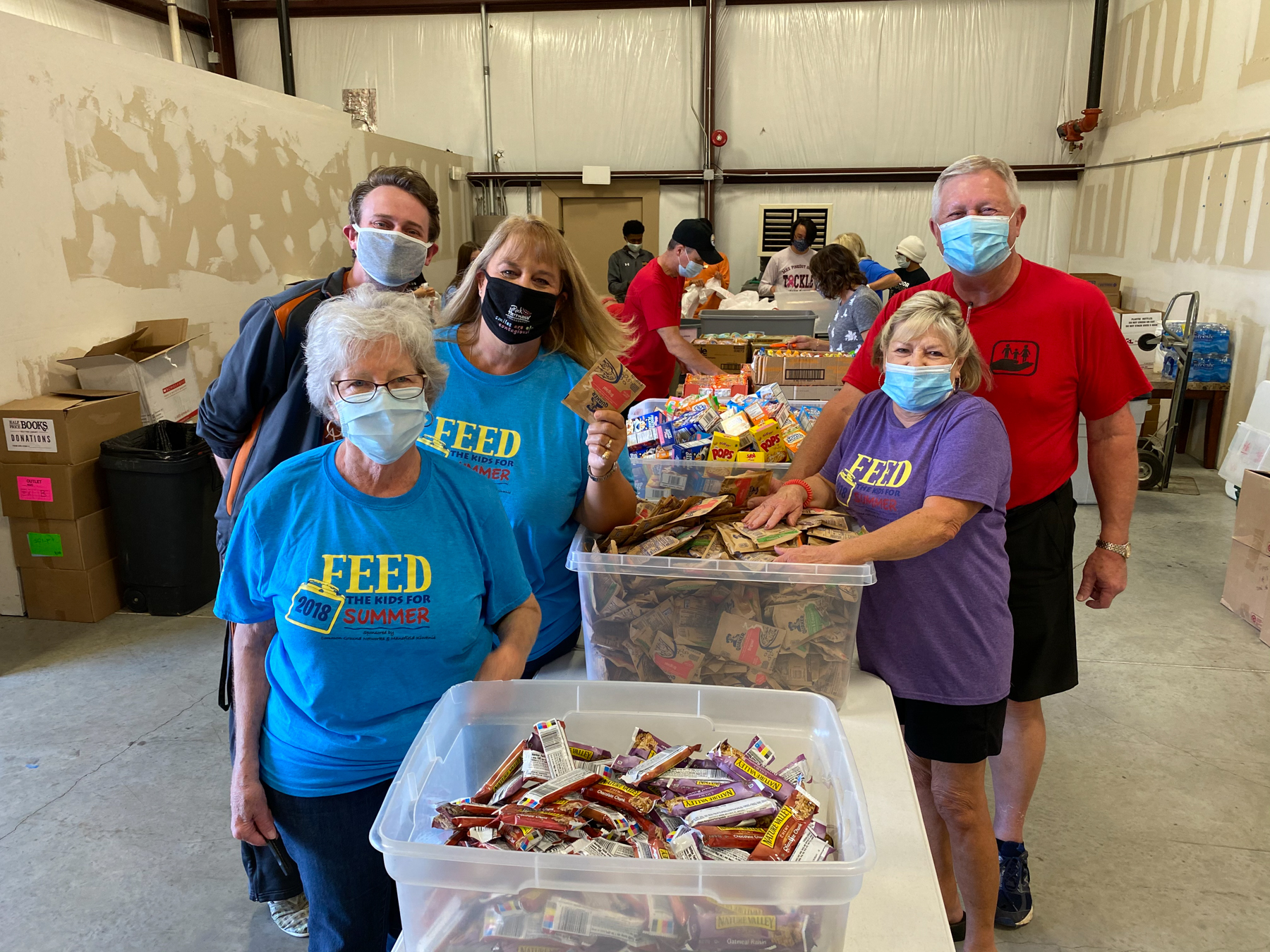 Mansfield Cares Gala and Giving to Charities in Need
The annual
Mansfield Cares Gala
is always a can't miss event. It's a fun time with a veritable whos-who in the community. From great food and
entertainment
, drinks and dancing, and connecting with colleagues from different sectors, you are bound to have a good time.
But it's also a significant driver of financial capacity for many Mansfield charities throughout the year
.
This year we raised even more. And little did we know how soon our local charities would need it.
Unwelcome and Not Today Coronavirus
Within a couple of short weeks from the Gala, the Covid-19 pandemic shocked the world.
Our economy, stalled.
Our routines, scattered.
Our plans, out the window.
Business owners and government officials in our community have felt these effects. We have watched all of you weather this season with grace, and care for your employees, staff, and customers with dignity.
Now imagine the effect this has had on our non-profit organizations? Many of whom operate with little to no margin and are solely focused on meeting the needs of those they serve. The work our charities were doing has only increased exponentially these last few weeks. You can read this write-up on how several of our community partners and organizations that are supported by Mansfield Cares are responding to the Coronavirus crisis and needs in our community.
Our food pantries, in particular, have been hit hard. With an increase in need due to unemployment and school shutdowns throughout our community, they are seeing more and more requests for basic necessities.
Which is why Mansfield Cares is giving an additional $30,000 to our community food pantries. We believe this is a great way to steward the financial contributions given through our Gala and bolster the capacity of our front line charities.
We will continue to support our charitable partner organizations throughout the year. But we need to give this so our neighbors can have what they need to weather this storm themselves.
Support Local Charities by Giving to Mansfield Cares
For you who give to Mansfield Cares through our annual Gala or regular donations, we just want to say, "Thank you." We couldn't support these charities without your contributions. And because you have given, you are supporting your neighbors and our community in this time of exceptional need.
For you who would like to contribute, consider donating to Mansfield Cares. With your help, we can increase the capacity of our local charities to operate and serve more people through this stormy season.
To find out more about Mansfield Cares and all the good they do for Mansfield, visit mansfieldcares.org