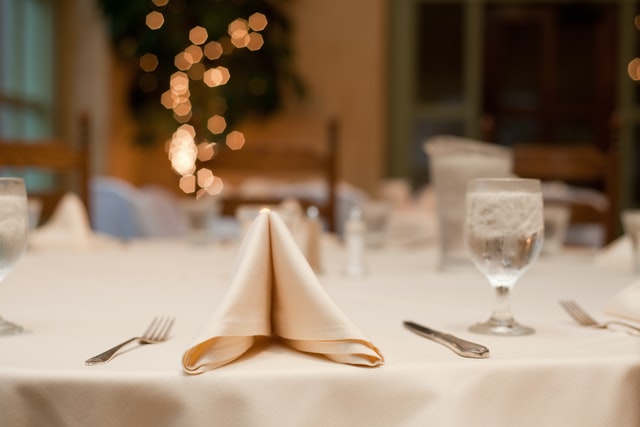 Goodbye, 2020.  Hello, 2021!
Not quite, but almost. As this year wraps up, we are looking ahead as always to our annual charity gala and fundraising event.
Each year we all come together as a community with other leaders and local businesses to raise funds that support various charities and nonprofits. Each of our partners does good work to help clothe, feed, and support those in need. And together, we help make Mansfield and the surrounding cities a better place to live for all who call it home.
It's time we come together again.  Because our community still needs us.
Why Your Support Matters
We asked some of our friends at Common Ground Network to share their gratitude for all the support you have provided for the Feed the Kids Program over the years. In fact, your donations have been the single largest contributor to this program for the past 5 years.
This means that hundreds of food-insecure kids in our
Mansfield Independent School District
haven't had to worry about what they were going to eat when they left school on Fridays because you gave to Mansfield Cares.
And because you gave, thousands of kids and their families were able to eat nutritious and accessible meals throughout the week during the summer months when school was out.
Giving to Mansfield Cares means programs like Feed the Kids and organizations like
Common Ground Network
can keep serving those in need. And we thought you'd like to hear them share their gratitude for you all.
Susan Luttrell of First Methodist Mansfield and Common Ground Network Board Member
Phil Stover of the Mansfield Kiwanis Club and Common Ground Network Board Member
Jerry Ritchie of Walnut Ridge Baptist Church and Common Ground Network Board Member