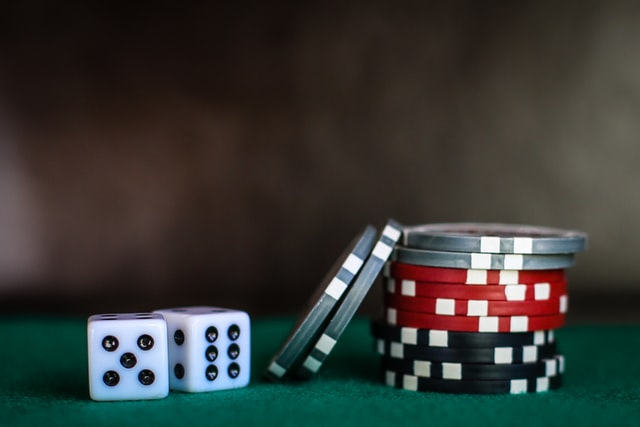 Due to the COVID-19 pandemic, Mansfield Cares will not be able to hold its annual charity ball in 2021. The yearly gala, which has become one of the most popular events in Mansfield, raises funds for a variety of local charities.
But, also due to the pandemic, those charities have greater needs than ever.
To raise funds (and have some fun), Mansfield Cares will launch a new event, Viva Las Mansfield!, an evening full of food, drinks, a competitive Texas Hold 'Em tournament and a casino featuring blackjack, roulette, craps and 3-card poker starting at 6 p.m. July 24 at El Primo's Mexican Grill and Cantina, 2300 Matlock Road.
Tickets for the casino will be $125, which includes a fajita bar, a drink ticket and $500 in chips. Seats for the Texas Hold 'Em tournament will be limited and cost $500, which will include the fajita bar, drink ticket and $5,000 in chips. The overall Texas Hold 'Em winner will receive a grand prize.
Proceeds from Viva Las Mansfield! will go to help local charities.
The annual Mansfield Cares Charity Ball will return in 2022. We'll see you there!