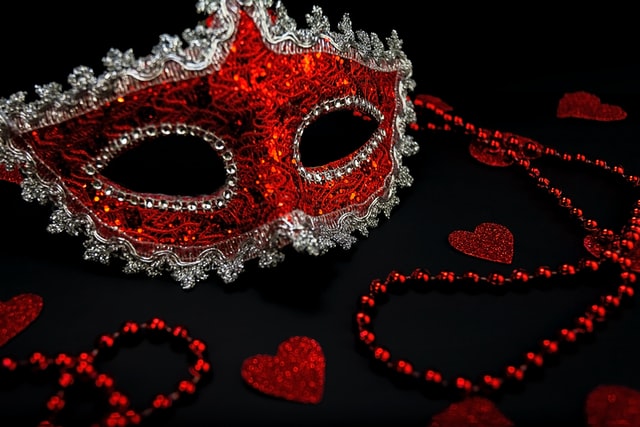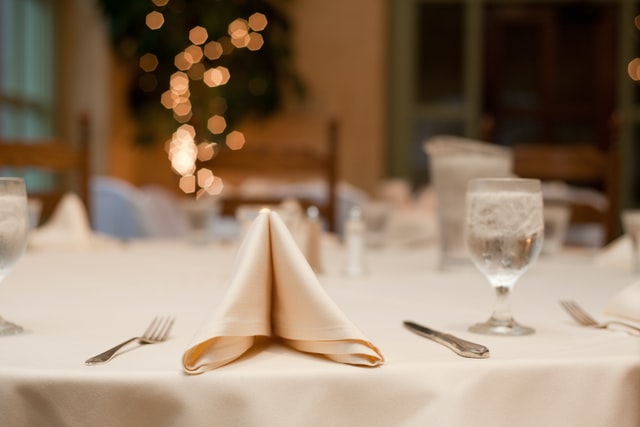 Get ready for the biggest party in town! The Mansfield Cares Gala charity ball is set for Feb. 26 at Walnut Creek Country Club.
The ball, the largest black-tie event in Southern Tarrant County, missed last year due to the COVID-19 pandemic.
Plans are already under way to make the 2022 bash a massive, can't-miss party!
"This year's theme for the Gala is 'Masquerade,'" said Suzy Herrmann, president of Mansfield Cares. "We've all been living with having to wear masks due to COVID, so let's make that reality fun!"
The charity ball is the largest fund-raiser of the year for Mansfield Cares, which supports a variety of local charities.
"Throughout this pandemic, people have really focused on what is important in life – relationships," Herrmann said. "Relationships with our family, friends and even those we don't really know but we still care about. Those are the relationships that Mansfield Cares is focusing on. We want to help those people who are underserved so that they may have hope for a better tomorrow. I think that this desire to help the underserved even more will set the 2022 Gala apart from others."
The Mansfield Cares Gala has been held annually for more than two decades, raising more than $1 million. The ball is planned and produced by an all-volunteer charity board and a host of ambassadors. Attendees enjoy live music, dancing, silent and live auctions, heavy hors d'oeuvres and an evening of fun.
"Everyone is invited to the Gala," Herrmann said. "Come have fun and let your beauty and compassion shine through while helping to provide hope for a better tomorrow!"
Tickets for the Mansfield Cares 2022 Gala will be available soon.