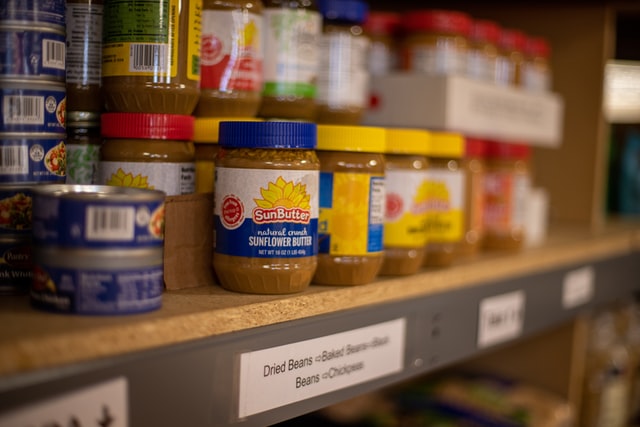 With the coronavirus affecting many in our community, we want to do all that we can to help those in need. This includes our local charities and non-profits.
Response and Update from Common Ground and the MISD
The plan for now…
Food (Updated 3/17/2020)
We need more entrées type items donated. As always these need to be single serving and no stove/ovens needed to prepare food. Microwaveable is fine. Drop off location still to be determined. We will know this by Monday morning if not before.
Food for seniors
We are waiting on some contacts but hoping this need can be addressed through all the local food pantries. We will share the times and locations by Monday. Some volunteers will help to deliver to doorsteps as needed.
Contact will be by phone only; we will not deliver face to face.
Volunteers
We know there is a need for volunteers in small numbers. We are waiting for the times and location of tasks. Right now it seems to be everything from helping direct people as they drive through to get food at the schools to making phone calls.
We have a volunteer bank to sign up on and we will contact you as details continue to be worked out.
MISD Student Nutrition Response
As many of you are also aware, the MISD Student Nutrition department is mobilizing to respond as best they can to provide food for students even with the two-week extension to Spring Break. This graphic shows how they are doing that.
Please feel free to share this information as we all continue to pray and do what we can to love and serve our neighbors well.
Common Ground Network thanks you for your continued support of the families and staff of Mansfield ISD.