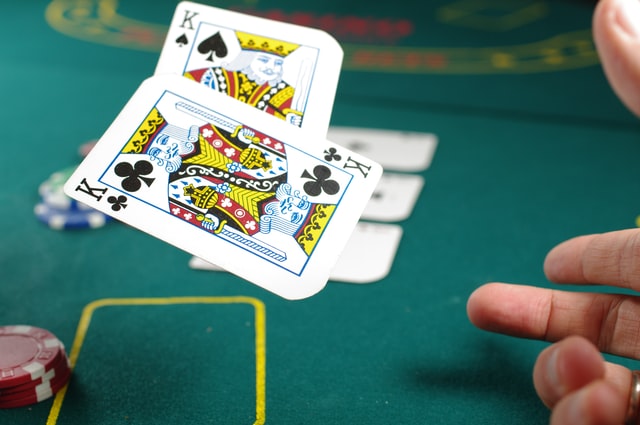 Mansfield Cares will host a limited field (only 27 players) Texas Hold'em tournament July 24 at El Primo's Mexican Grill & Cantina, 2400 Matlock Road.
The tournament will be part of the Viva Las Mansfield evening of fun, which will also include blackjack, craps, roulette and 3-card poker plus auctions, a raffle, food and music.
The evening of fun will raise money for Feed the Kids, provide shoes for kids at the Mansfield ISD Back to School Bash and help re-stock local food pantries.
While players focus on using their amazing poker skills, family and friends can try their luck with other games of chance and enjoy a great night out!
Entry to the tournament is $500, which includes the entry fee for the tourney plus:
admission to the entire casino evening including music, auctions, and casino games
poker chips to start the tournament
additional casino playing chips for games of chance
a drink ticket
fajita bar
The winner will receive a trophy with their name on public display, plus bragging rights as the first Viva Las Mansfield champion!
To sign-up for for the poker tourney, CLICK HERE. For more information, call Valorie at 817-925-5208 or email [email protected].
So pack your car with friends and poker buddies, wear your lucky shirt or hat (hopefully clean) and join us to help make someone's life a bit better through your generosity. In the end, it's all about helping others in need and we really appreciate your generosity.