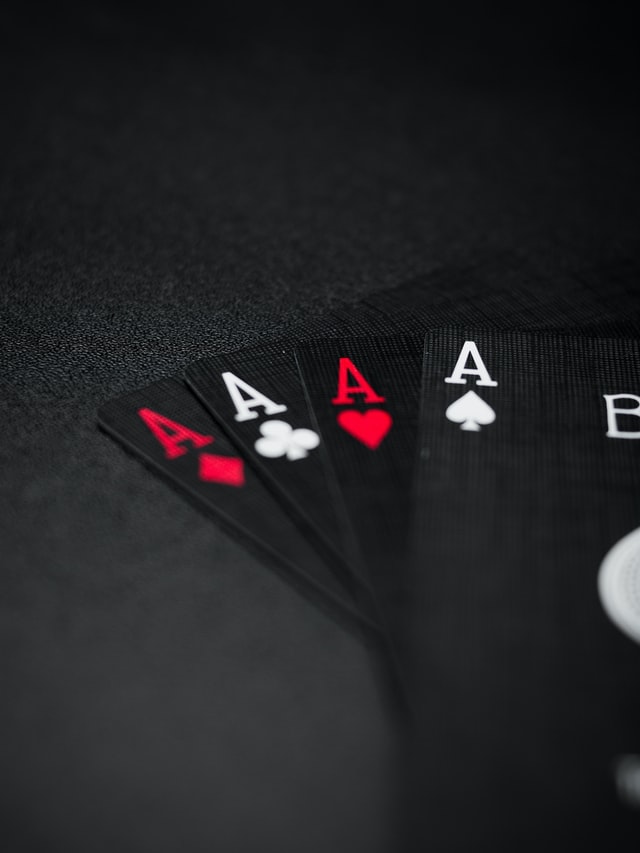 Mansfield Cares will host Viva Las Mansfield, a Night at the Casinos, from 6-11 p.m. July 24!
In partnership with El Primo's Mexican Grill & Cantina, 2300 Matlock Road, the goal is to raise critically needed funds in support of organizations such as Feed the Kids, our local food pantries, and for the Back to School Bash, providing sneakers to kids. We put the fun in fund-raising!
Our evening together is all about raising money and having fun doing it. Your donation (your entry ticket) will provide for a buffet dinner with a drink ticket, playing chips to start off your evening of fun at the casino tables, and access all night to numerous casino games such as Blackjack, Craps, Roulette and 3 Card Poker.
At the end of the evening, chips won will be converted into tickets that you can enter to win cool prizes. We will cap off the evening with live and silent auctions.
Your donation: Our goal is to raise money and so we are asking that you be generous and donate $125 per person to eat, drink, socialize, play and have a fun night out. We will also sell additional chips to those who have a bad run at the tables! To buy tickets for the casino night, CLICK HERE.
But there's even more!
Texas Hold'Em Tournament
For those who prefer skill over luck, we will sign up in advance and seat 27 poker players (first come, first serve) to play in our first poker tournament. Same time and place! The winner will not only have bragging rights over fellow local poker-playing friends plus their name placed on a trophy to be displayed all year but will also win a special prize. Entry to the tournament is $500. This fee includes the cost of your entry fee for the tourney, but will also cover:
 admission to the casino evening including music, auctions and casino games
 poker chips to start the tournament
 additional casino playing chips for the games of chance
 drink ticket
 food bar
 a trophy with your name placed in a prominent public display, a winner's prize plus bragging rights as the first Mansfield Cares Texas Hold 'Em champion!
To sign-up for the tourney, CLICK HERE. If you have any other questions, call Valorie at 817-925-5208 or email [email protected].
Pack up your car with your friends, wear your lucky shirt or hat and join us to make someone's life a bit better through your generosity.